Welcome! Today we'll learn the basics of Android app development.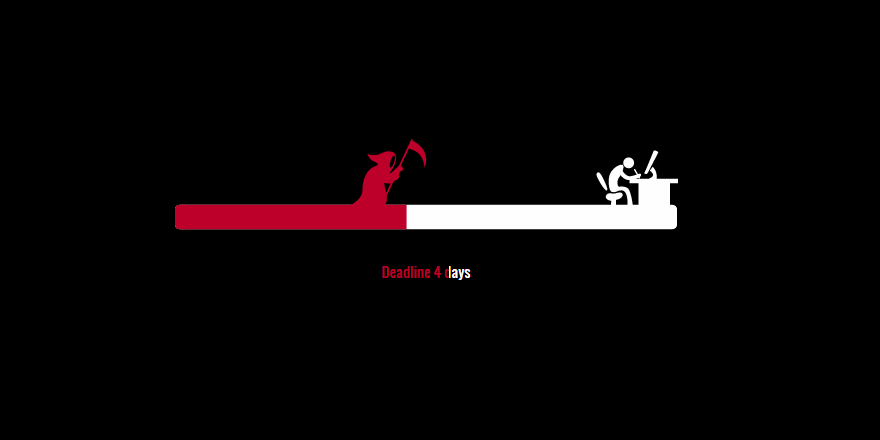 We'll name our app Deadline, and implement the following:
A button to set the deadline for your project or whatever
Display hours left until deadline
An animation like the one above
Remember the deadline you set
Share the deadline with others (so you can get help procrastinate)
Start: Hello Android Studio!
Java:
Kotlin:
Note: you can switch to Kotlin from Java at any time by opening MainActivity, selecting Code → "Convert Java file to Kotlin file". To switch to Java, you need to download the solution for the previous step you completed.