Looking for an easy-to-use flashlight app? Light is just that. Unlike most other flashlight apps, it's ad-free and just lights your way. Also, it comes without all sorts of features you never use.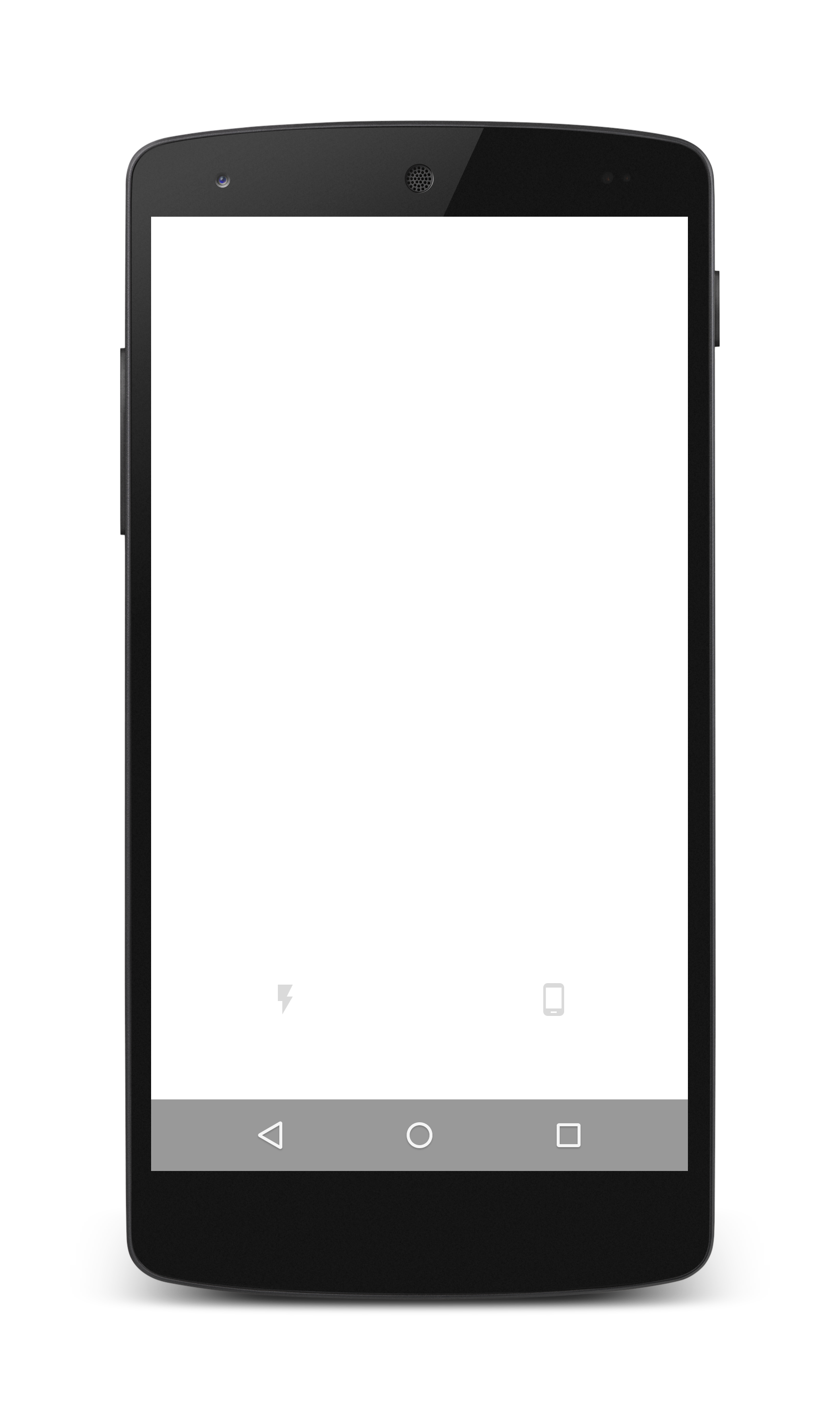 Light is possibly the best combo of:
Features you need (camera flash & white screen)
Small size (~40kb)
Focus (no ads, no links, no nothing)
Design (material)
Privacy (no weird permissions)
Short put, it just lights your way. Enjoy!
Don't have Play? Download APK